A stylish drinkware company dedicated to helping their customers achieve their best. Fill our bottles to the max so you can go beyond yours.

 Created in 2021.

​​​​​​​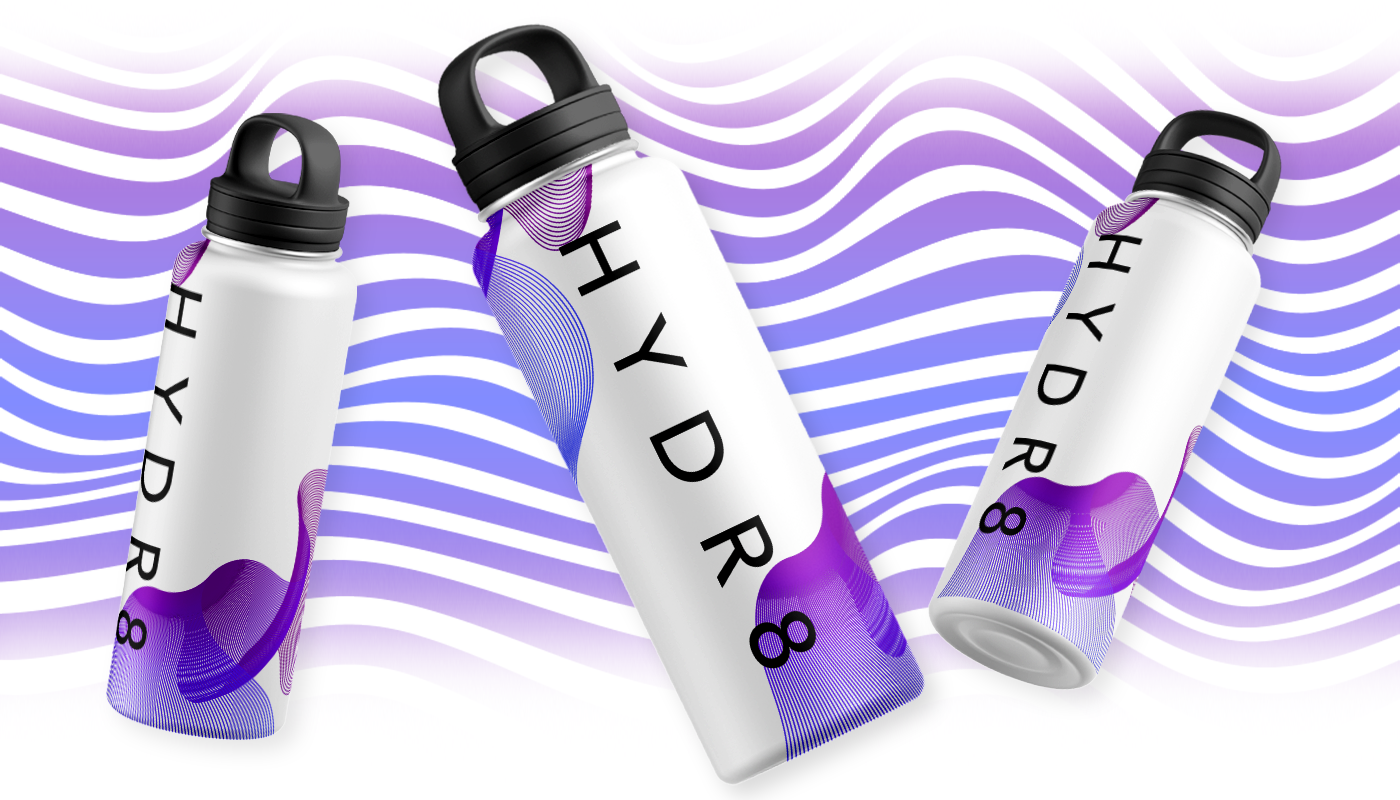 A variety streamer committed to giving back to his community and those in need. With the heart of an angel and eye of a tiger, Greedy has helped raise thousands of dollars for charitable organizations. 
Created in 2020.
An entrepreneurial-centered podcast hosted by business owners/friends. Just two business guys, talkin' about business, on a business show
. Created in 2022.
Bottoms up... responsibly, with
A combination barley product manufacturer and distillery. Barley Co. is the high class whiskey to break out for the moments that matter, to share with those that matter most. 
Created in 2019.
Start your day right with...
A donut/coffee company that started as an idea between two friends. A little saucy, a little racy, and a whole lotta fun. Created in 2019.